Paternal Grandparents
Nothing is known about Mamo Abraham's family.
According to Sarah Cohen Eldar, the paternal grandparents of Moritz, Haim, Mony and Isak Abraham died in Sofia, Bulgaria's capital.
This constitutes the only information I have regarding the paternal grandparents of the Abraham brothers.
Maternal Grandparents
Moni (Solomon Moshe) Yaakov and Rebecca (née Kovo) Yaakov had five daughters: Mazal, Leah, Rachel, Streah and Horsi, and two sons: Morenu and Yitzhak.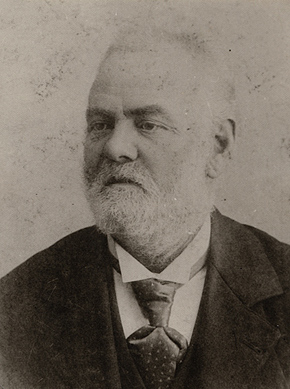 Salomon (Moni) Yaakov
April 15 1901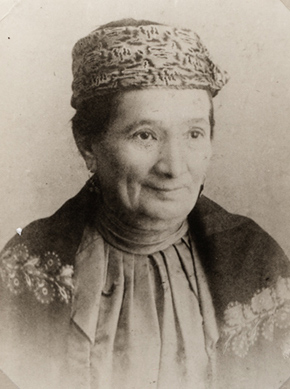 Rebecca (Kovo) Yaakov
April 15 1901
Their second daughter, Leah Yaakov married Mamo Abraham (Avrahamov).
References:

Sarah Cohen Eldar